A Guide To: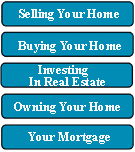 Other Links: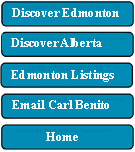 Recent changes in the local real estate market have presented new challenges to today's home sellers and home buyers. As a result conventional marketing techniques are no longer enough. You must utilize every single selling/buying advantage possible.

The Century 21 real estate Q&A library includes thousands of real estate questions that emanated from consumers. The answers were prepared by an independent team of reporters who specialize in real estate. Under the index below, there is a sample of several hundred questions and answers for you to peruse.

Selling Your Home - Appraisals, escrow, tax considerations, working with a real estate agent, and much more.
Buying Your Home - How to buy, where to buy, and what to buy.
Investing in Real Estate - What to invest in, tax considerations, and how to do it.
Owning Your Home - Maintaining and improving your property and other ownership issues.
Your Mortgage - Home loan options, qualifying, government loan programs, and other mortgage considerations.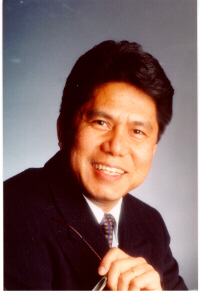 C.M. Benito,B.A.,B.Comm.
312 Saddleback Road
Edmonton, Alberta
Canada T6J 4R7

Email:c21edm@aol.com
Bus: (780) 434-4700
Res: (780) 450-2692
Cell: (780) 908-1500
Fax: (780) 436-9902
Toll Free: 1-877-292-9292